Oppland Virtual PBX Oppland's Virtual PBX Service

Designed to deliver a Premium Grade Hosted Voice to businesses, our packages are designed to allow clients to share minutes and save money. Unlike many others who force each user to pay a fee, we allow you to spread the use of the allotted minutes across the needs of the team. Need a custom package? Just talk to us. We can build one just for your unique needs.

Do you have staff located at various sites? Switching to our Oppland Virtual PBX provides you with so many benefits of using such an ultramodern Cloud PBX, for example, your sites can conveniently be connected at no additional cost to you. We can comfortably handle international sites as well.  Talk to us about your unique needs and we can work with you to achieve low latency connections from all around the world. Our business VOIP architecture is designed to be robust, reliable, secure, and ready to please.

Over 60 FREE features
Local numbers
365 days technical support
Customizable plans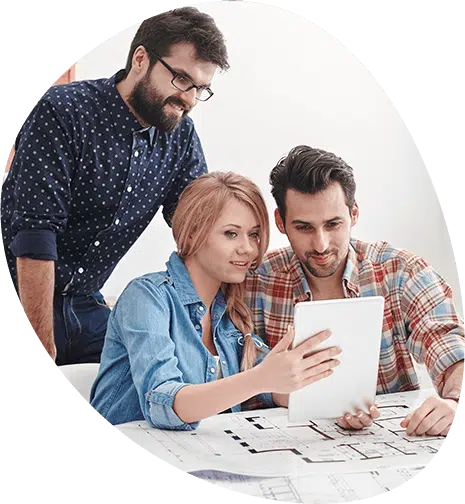 Serving Oppland Businesses in Excellence
Oppland's Best VIRTUAL PBX PROVIDER
Experience the Advanced Virtual PBX for Oppland
Fast deployment
We deploy services quickly as long as all requirements are met.
Virtual PBX
Ideal choice for both working remotely and in the office.
60+ FREE Features
We offer over 60 Virtual Cloud PBX features for your business to perform better.
Tech Support
We provide 365 days of support to our clients.
No contracts
Simple 30 day notice required to cancel services.
Continious Development
Our Research & Development Team keep working on improving our features and systems.
AstraQom Norway Virtual PBX
Proudly serving Oppland for over almost two decades
Oppland's Versatile Virtual PBX Phone System
Virtual PBX Oppland Prices
STARTER
8
Per Month
1 Extension
 
1 Phone Number
 
1 Phone Line
 
500 Free minutes to Norway landlines and mobiles
 
No setup fee required
 
All features included
 
Additional Calls to Norway landlines at 0.01 USD/min
 
Additional Calls to Norway mobiles at 0.02 USD/min
 
Free incoming calls
 
Free Extension Calling if additional extensions added
 
Additional extensions charged at 2.5 USD per month
PROFESSIONAL
15.5
Per Month
Plan inclusions:
 
6 Extensions
 
1 Phone Number
 
2 Phone Lines
 
1000 Free minutes to Norway landlines and mobiles
 
No setup fee required
 
All features included
 
Additional Calls to Norway landlines at 0.01 USD/min
 
Additional Calls to Norway mobiles at 0.02 USD/min
 
Free incoming calls
 
Free Extension Calling if additional extensions added
 
Additional extensions charged at 2.5 USD per month
CORPORATE
35.99
Per Month
 
10 Extensions
 
1 Phone Number
 
2 Phone Lines
 
2500 Free minutes to Norway landlines and mobiles
 
No setup fee required
 
All features included
 
Additional Calls to Norway landlines at 0.01 USD/min
 
Additional Calls to Norway mobiles at 0.02 USD/min
 
Free incoming calls
 
Free Extension Calling if additional extensions added
 
Additional extensions charged at 2.5 USD per month
Recent Articles
AstraQom Tips